SALICYLIC ACID
WHAT IS IT?

Originally derived from willow bark, salicylic acid is known for its exfoliating properties.

WHAT DOES IT DO?

This gentle yet highly effective exfoliator helps smooth skin's surface and keep pores clear, making it a favorite blemish-fighting ingredient.

WHY DO WE USE IT?

Salicylic acid is unmatched for its ability to support skin's natural renewal process, helping to prevent clogged pores and promote clear skin.
Benefits
Exfoliates to help keep pores clear
Refines the look of skin's texture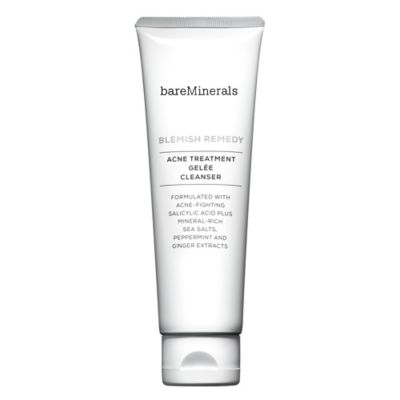 FEATURED PRODUCT
Blemish Remedy® Acne Treatment Gelee Cleanser
Put your best face forward with this effective yet gentle cleanser that combats present and future breakouts.
SHOP NOW