PLAY, EXPRESS & CREATE NEW BOUNCE & BLUR collection
for eyes and cheeks
get the look hailey bieber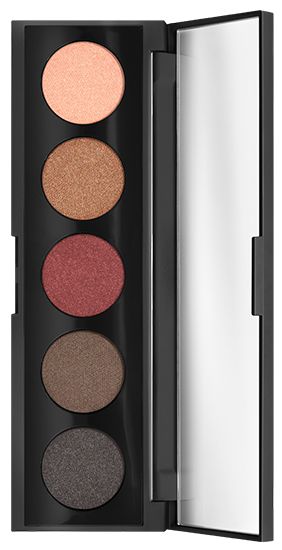 BOUNCE & BLUREyeshadow Palette in Dusk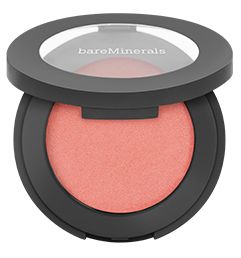 BOUNCE & BLUR Blushin shade Coral Cloud

BAREPROLongwear Lipstick in shade Carnation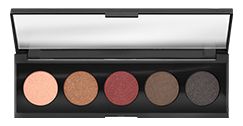 BOUNCE & BLUREyeshadow Palette in Dusk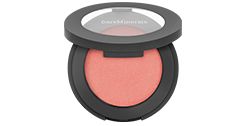 BOUNCE & BLUR Blushin shade Coral Cloud

BAREPROLongwear Lipstick in shade Carnation
BOUNCE & BLUR EYESHADOW PALETTES
Fingertip-friendly, weightless shadow resists creasing and fallout, and builds and blends like a dream — no brush needed
SELECT SHADES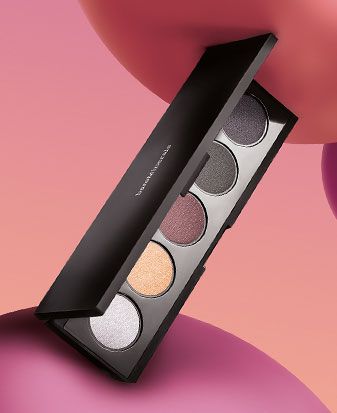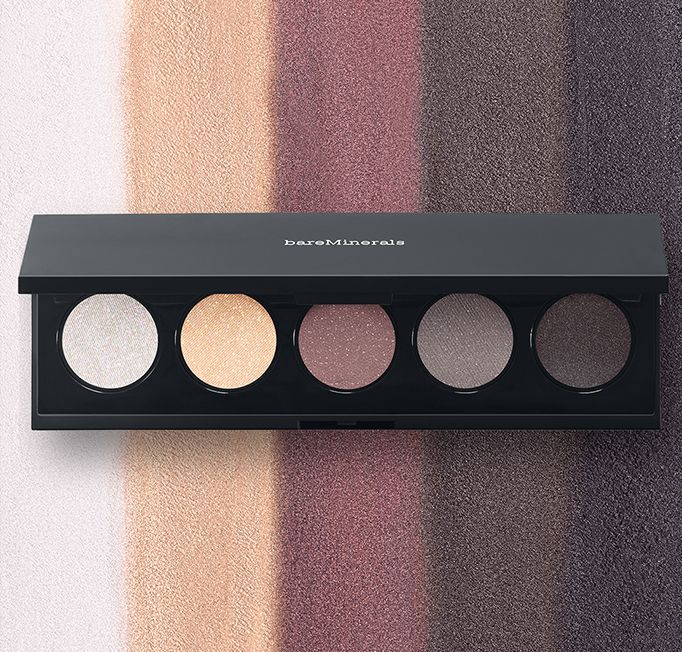 Dawn
Shades are inspired by the airy cool tones of the sunrise, in a range of finishes from satin to shimmer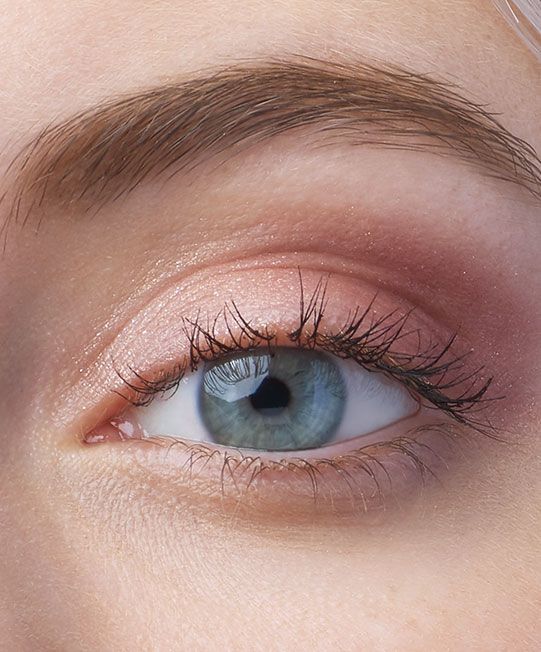 SELECT SKIN TONE
BOUNCE & BLUR EYESHADOW PALETTE in Dawn
$29.00
BOUNCE & BLUR BLUSHES
Good-for-skin formula blurs the look of pores and imperfections for a naturally airbrushed effect with no harsh lines or uneven color
SELECT SHADES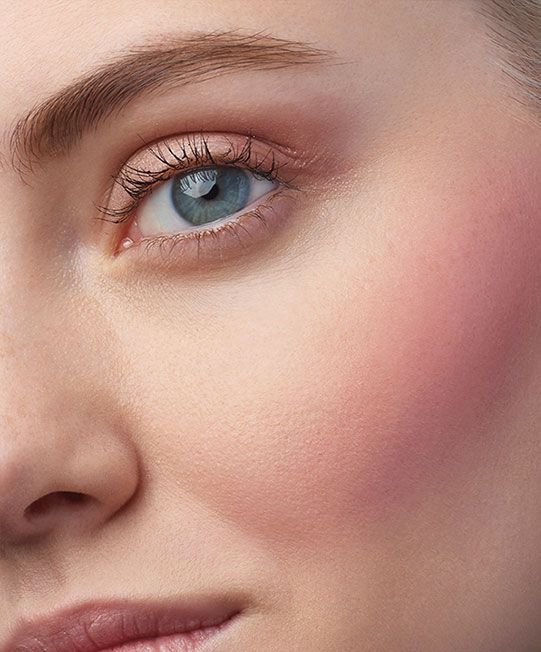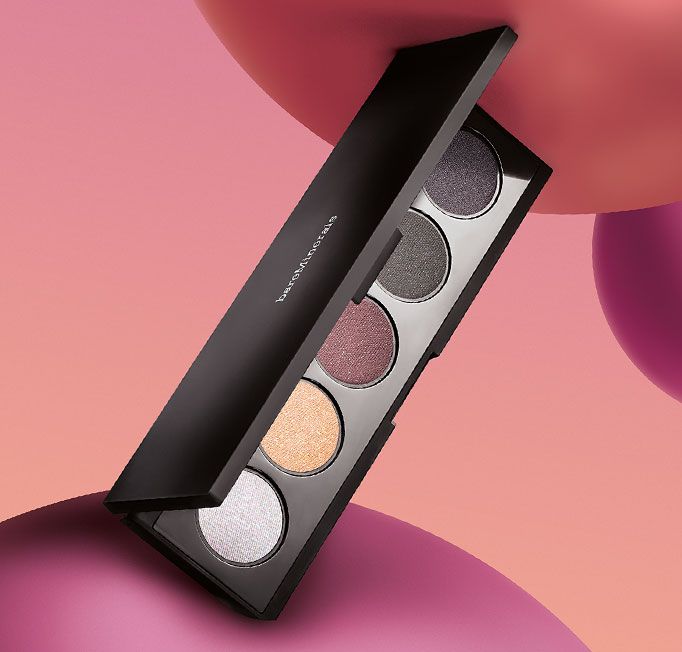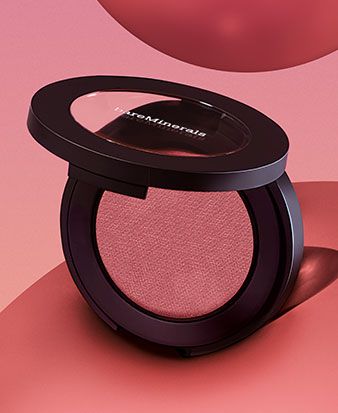 SELECT SKIN TONE
BOUNCE & BLUR BLUSH in Dawn
$29.00
BREAK THE RULES
Hailey Bieber is crazy about blush. See how she uses this
innovative new formula for cheeks — and more.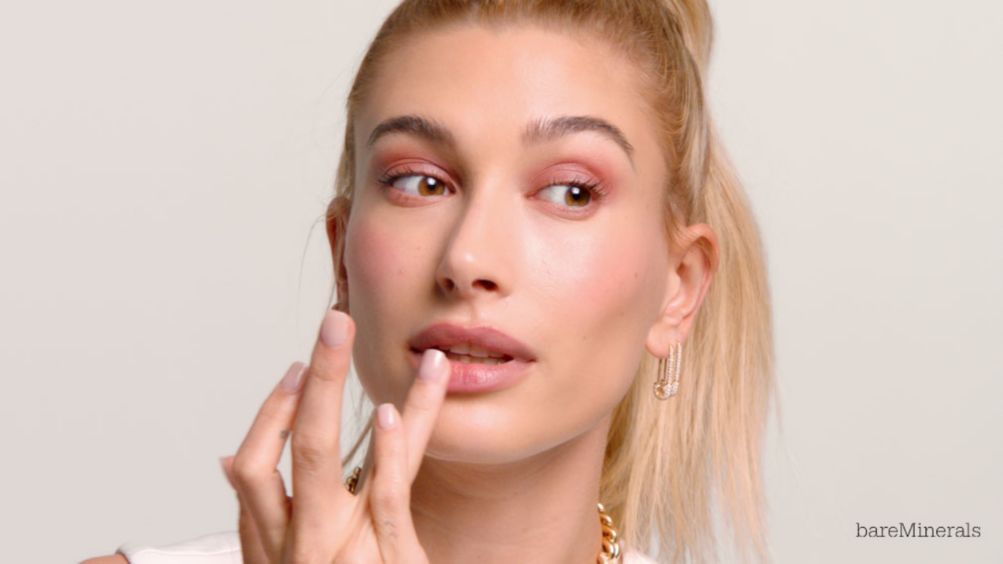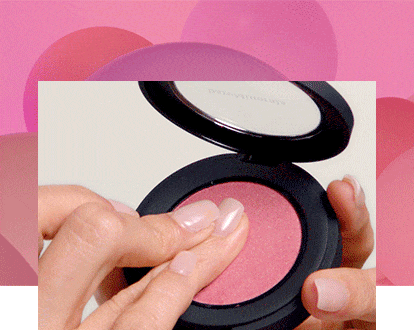 BREAKTHROUGH
NEW BOUNCY POWDER
These powders have an obsessively touchable texture that inspires you to get playful and be your own makeup artist.

The fingertip-friendly eyeshadow and blush formulas build and blend effortlessly, so you can create any look from a soft wash of blurred color to bold, dramatically diffused looks — no brush required.
GOOD-FOR-SKIN INGREDIENTS
BOTANICAL BLEND
Hydrating botanical ingredients, naturally derived from Moss, known to help smooth skin's appearance while providing a bouncy, blendable texture
MINERAL BLURRING MICROSPHERES
Create a soft-focus, diffused finish while helping to blur the look of fine lines around the eye area
GOOD-FOR-SKIN INGREDIENTS
MINERAL BLURRING MICROSPHERES
Create a soft-focus, diffused finish while helping to blur the look of pores and imperfections
VITAMIN B
Known to help minimize the appearance of pores
BOTANICAL BLEND
Hydrating botanical ingredients, naturally derived from Moss, known to help smooth skin's appearance while providing a bouncy, blendable texture
BOUNCE & BLUR Collection