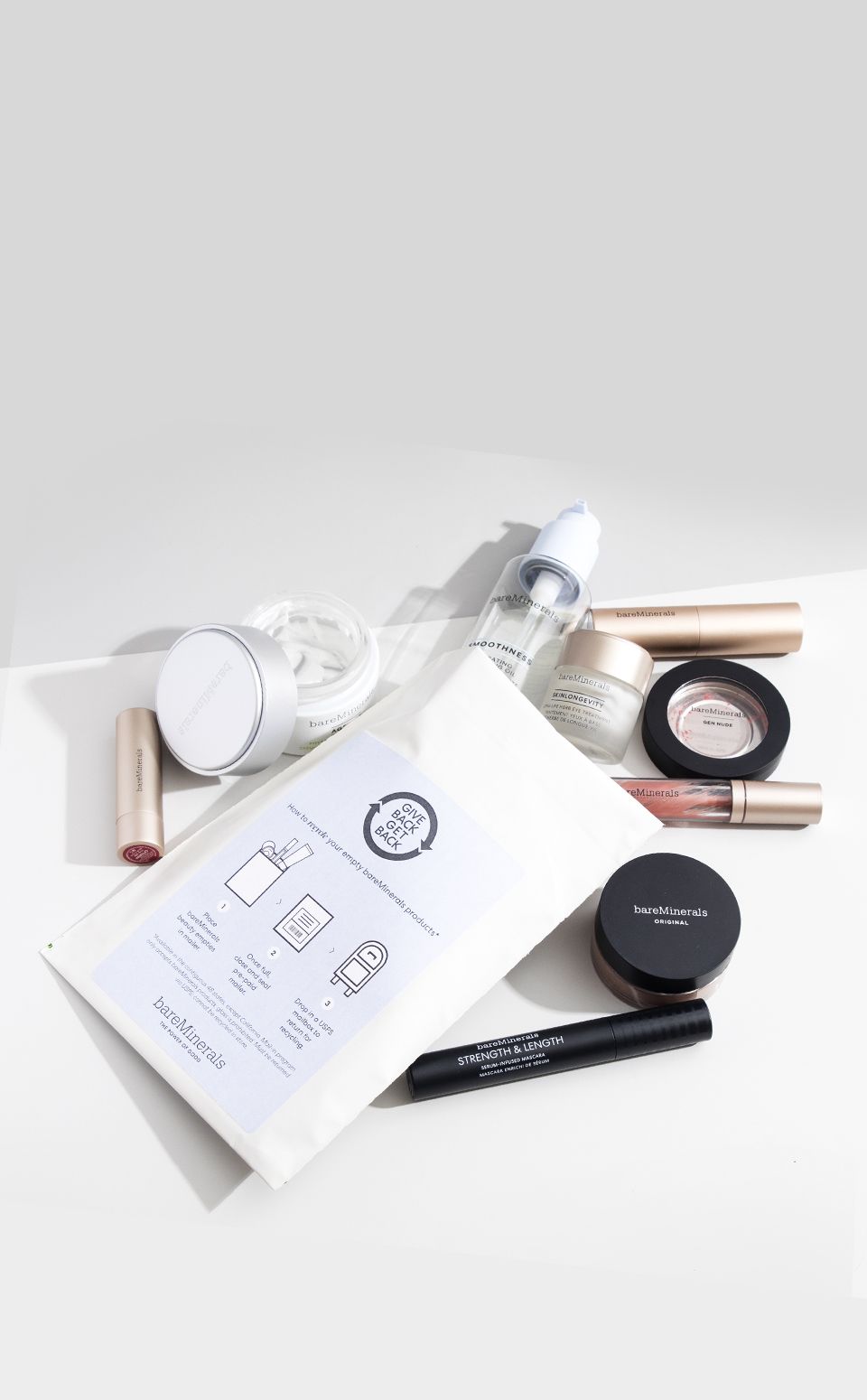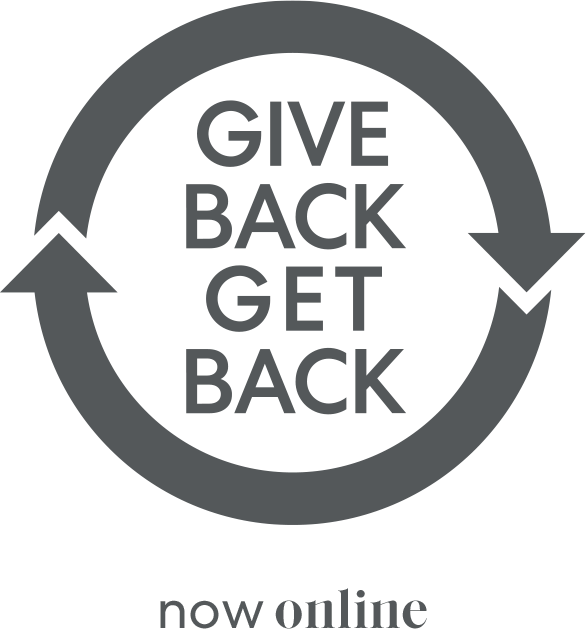 At bareMinerals, we're committed to doing good for the planet. That's why we recycle your empty beauty products online.
When items (like beauty products!) are made from a mix of plastics, metals and more, it can complicate recycling efforts. We launched the Give Back, Get Back program to divert packaging that can't be recycled in traditional programs from landfills — and have succeeded in recycling or repurposing tens of thousands of pounds of material waste since it launched.





HOW TO GIVE BACK ONLINE
Add a FREE mail-in recycling kit to your next order, place your empty products inside (bareMinerals only), and use the pre-paid USPS label to return for recycling. A shipping charge will be added if this kit is ordered alone.
ORDER KIT
WE CURRENTLY ACCEPT:
Primer, mascara, lip gloss, lipstick, lip liner, makeup brushes, blush, eyeshadow, eyeliner, foundation, concealer, serum, cleanser, moisturizer, facial masks, hair products, deodorant, lip balm, body wash, shaving cream, talcum powder and toothpaste.
AT THIS TIME, WE DO NOT ACCEPT:*
Aerosols, perfume, nail polish, cleansing pads and flammable products or packaging.
*Glass is not accepted through our mail-in program.
WHAT YOU GET BACK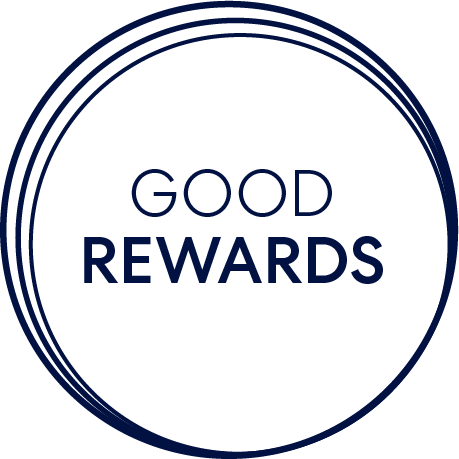 Send back a recycling kit to earn 20 points, or for each item you recycle in store, we'll reward you with 5 loyalty points (maximum 5 items per day, per customer). Sign up for a free bareMinerals Good Rewards loyalty account online.
Proceeds generated by our recycling program are donated to help alleviate hunger in local communities, in partnership with the g2 revolution
®

Feed the Future initiative.
Good Rewards Program Members are eligible to participate in bareMinerals Give Back Get Back Recycling Program at all participating bareMinerals boutique locations, as a way to earn Good Rewards points. 5 Good Rewards points will be awarded for every one empty item brought in to participating bareMinerals boutiques. No purchase necessary. A maximum of 5 empty items are eligible to earn Good Rewards points per customer per day. Empty full-sized makeup and skincare products from any brand are accepted as part of the bareMinerals Give Back Get Back Recycling Program. Hair and personal care items and flammable products, including, but not limited to, fragrance items, nail polish, aerosol products, or products that contain alcohol will not be accepted. Good Rewards points will be processed and awarded within 7 business days. bareMinerals Give Back Get Back Recycling Program is not valid at bare+BEAUTY outlets or at any other retail store, website, salon or spa. We reserve the right to cancel or to modify the program terms due to technical error or unforeseen problems. Other restrictions may apply.
Give Back, Get Back