https://www.bareminerals.com/skincare/masks/ageless-10%25-phyto-procollagen*-firming-sleeping-mask/Sleeping-Mask.html
Products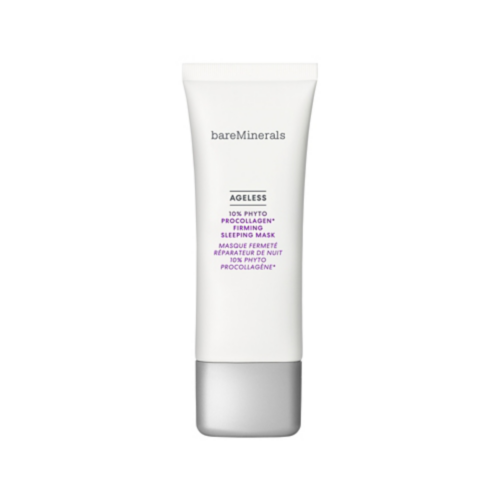 Auto Delivery
---
Avoid beauty emergencies with Auto Delivery. Get 5% off your first subscription order and up to 20% off future orders, plus free shipping and a free sample every time. You can also make a one-time addition to any subscription order and it still ships free.
*PLUS you'll get 20% off every 4th order! *
When you select Auto Delivery you will automatically receive this item according to the delivery schedule you select, and your credit card will be charged each time it ships. You may cancel or change your frequency at any time in your Account settings or by contacting Customer Service.
*Exclusions may apply
Terms and Conditions