HOW IT WORKS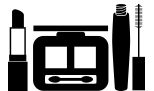 You choose what you want and how often you want it.

We ship it free, with a free sample, every single time.

Just select Auto Delivery on the product page and you'll never run out of a must-have.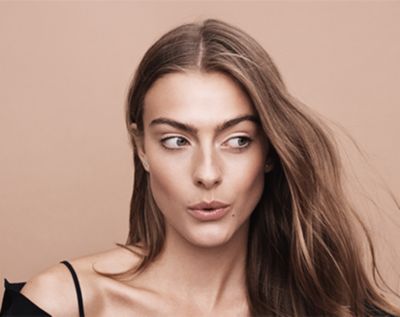 Customize Your Frequency
Email alerts let you change or skip before it ships.

Always Get Free Shipping
Make a one-time addition to an Auto Delivery order and it all ships free.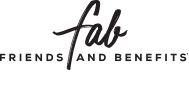 FAB Friends & Benefits
Auto Delivery purchases are eligible for FAB points.