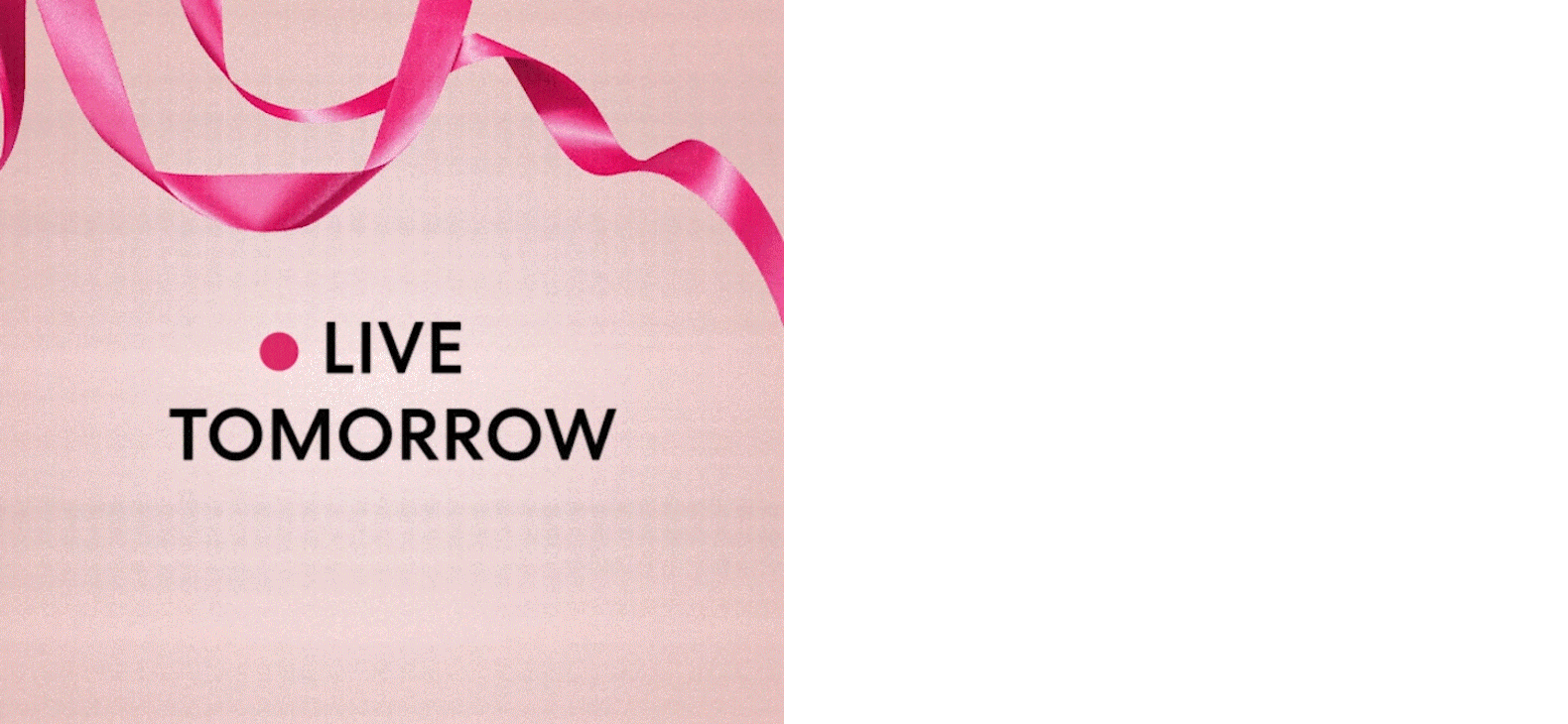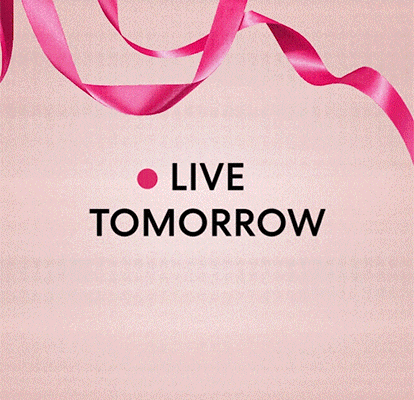 GIFTS FOR GOOD October 26 AT
3:00 PM ET/12:00 PM PT
GIFTS FOR GOOD
Join us live as Brand Expert Lisa Galli reveals our vegan,
earth-friendly 2021 Holiday Collection. Plus, tune in for a
chance to win an exclusive gift set.
October 26th
AT 3:00 PM ET/12:00 PM PT
TUNE IN
MISSED AN EVENT?
You can watch our livestreams on your schedule.
THE NEW ORIGINALS
Our experts share their best complexion tricks featuring 3 ORIGINAL must-haves.
All Eyes On MINERALIST
Celebrity Makeup Artist Denika Bedrossian shares a beauty tutorial with exclusive tips featuring the MINERALIST Eye Collection.
Meet bareBlends
bareMinerals Brand Expert Jessica Foust teaches you how to mix, match, blend and layer to create your own personalized skincare routine.
Find Your Most
Flattering Foundation
Director of Education Marcedes Prince shares her tips and tricks for finding your perfect match.
Mom-Approved
Beauty Tips
Brand Expert Lisa Galli and her mom share their best beauty secrets.
Meet Our
Multi-Taskers
National Makeup Artist Jessica Imbriglio shares her tips and tricks for using innovative new products.
Rethink Retinol.
Rethink Aging.
bareMinerals Brand Expert Lisa Galli shares the anti-aging benefits of Phyto-Retinol, our new plant-based retinol alternative.
20 Questions with Hailey Bieber
Get Hailey's best beauty tips in this Q&A with bareMinerals Global Makeup Ambassador Denika Bedrossian.
Holiday Unboxing
bareMinerals Brand Expert Lisa Galli gives you all the details on our exclusive, planet-friendly kits.
Clean Artistry Master Class
Our Global Makeup Artist Carly Giglio takes you through a full look — plus easy eye tips.