Look
Good
What sets our clean skincare and makeup apart is that it's tested, proven to perform and actually improves your skin. We're also 100% cruelty-free — always have been, always will be.

Learn More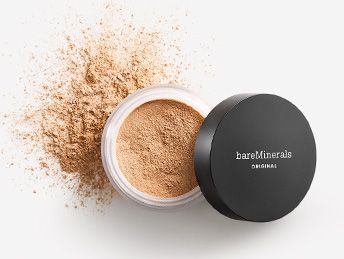 What sets our clean skincare and makeup apart is that it's tested, proven to perform and actually improve your skin. We're also 100% cruelty-free — always have been, always will be.

Learn More
Today
—

We have restricted over 2,500 ingredients, including the 1,400+ banned in the E.U.

—

71% of our formulas are vegan, including every new product since 2020

—

Committed to working with partners that source ingredients ethically
Our Goal
—

Be an industry leader in clean formulations, continually pushing our own standards forward to create products that are safe, responsible, and proven to improve your skin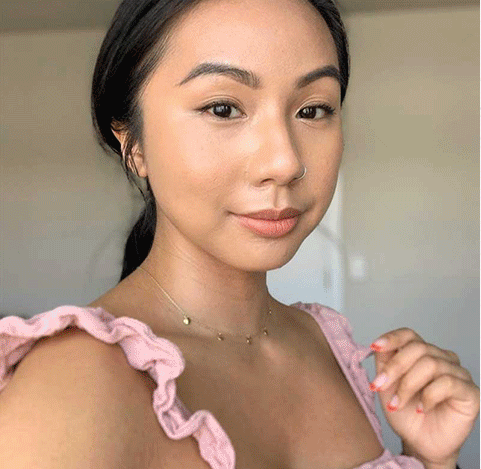 We're passionate about helping people feel good. We inspire confidence by creating products you can trust — there's no need to compromise on performance or ingredients — and by sharing skincare, makeup and artistry that are truly approachable. Everyone is welcome in our global barebeauties community; it's an inclusive space for people to share looks, make connections and start conversations.
Packaging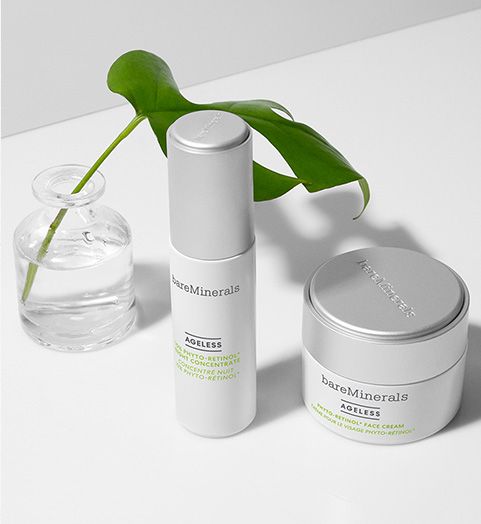 Today
—

Working to minimize our use of plastic and virgin materials

—

Transitioned our cartons to use FSC-certified paper from responsibly managed forests

—

Introduced makeup bags made from recycled plastic bottles
Our Goal
—

100% of products will have packaging that includes recycled and/or recyclable materials by 2026
Store Design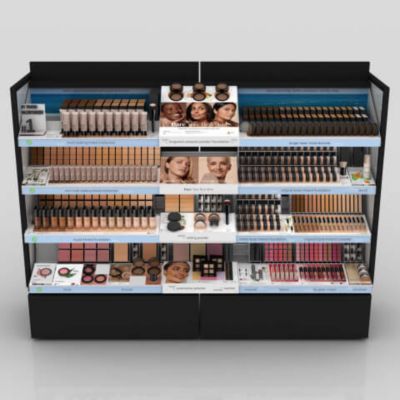 Today
—

Prevented 9,000 pounds of plastic from going to landfills so far, by integrating repurposed materials in our product displays
Our Goal
—

50% of displays to be made from post-consumer recycled materials by 2026

—

Create flagships that are LEED certified, the industry standard for green buildings
Recycling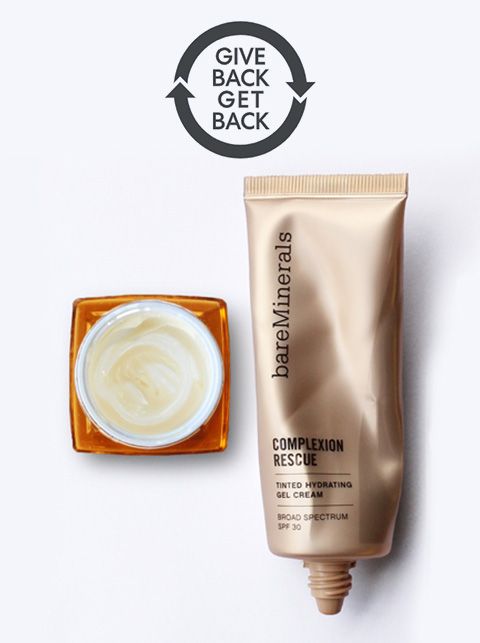 Today
—

Give Back, Get Back Recycling Program ensures beauty empties that would normally go to landfill can be recycled or repurposed

—

Prevented 63,899 pounds of plastic and material waste kept from landfills in the U.S. as of January 2022

—

In 2021, we expanded the program to the U.K., and debuted an online recycling program in the U.S.
Get Involved
Our Goal
—

Triple the amount of material that we take back to be recycled or repurposed by 2026
Shipping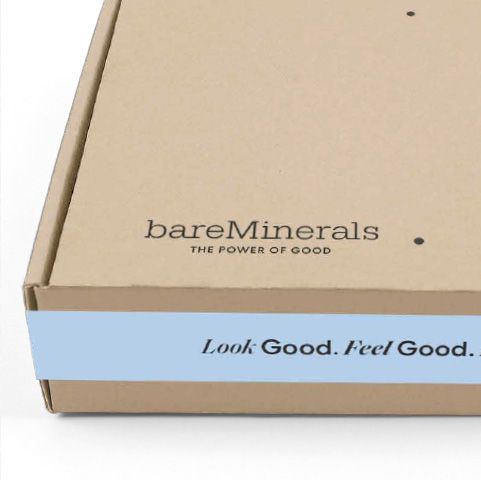 Today
—

In 2021, we reduced the amount of shipping material used per product by introducing smaller boxes in better materials
Our Goal
—

Dramatically reduce greenhouse gas emissions related to our eCommerce shipping by 2026
Our Purpose